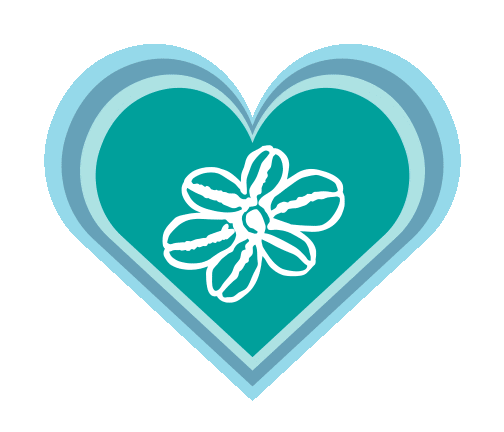 UPDATE: Mahalo Betty Family!
$3380 RAISED FOR SURF BUS FOUNDATION
You showed up with love & generosity in your hearts.
This support you gave these past few days, will ripple a difference in the hearts & minds of BIPOC children in the inner-city areas of LA for a lifetime. ⁠⠀
We can't thank you enough for being a part of the change that we feel can, and will create a more harmonious world future in which our Human Family can acknowledge & value each other as what we all truly are underneath the color of our skin — BEAUTIFUL & BLESSED SOULS.⁠
We're all fighting hard battles, including our children. ⁠
Let's lift them up & show them LOVE is on their side, let's keep doing the hard work… TOGETHER. ⁠
Missed the Betty Cause days but still want to help? Link in bio to donate directly to @surfbusfoundation⁠
⁠
---
A

BETTY

CAUSE

EVENT
Amid the angst, frustration & heartbreak we see HOPE.⁠ We're taking action to support the healing of those who need it most in this heavy historic moment… Who do WE think those people are? ⁠The CHILDREN of our traumatized, brutalized & oppressed brothers & sisters. ⁠These children of today, will shape our tomorrows and generations to follow. ⁠At this tipping point, it's them we can't neglect to serve for a real chance at the peaceful world we're all crying out for.⁠ To lend a Betty hand in this, starting today, Betty Belts is donating 50% of our sales over the next 3 days (Sunday, Monday, Tuesday) to @surfbusfoundation — a small, but fiercely dedicated cause organization serving the inner-city youth of LA, many of whom reside in Black majority communities. CLICK HERE to learn more about their mission.⁠
As a very small business in the throes of economic & societal chaos, this is what we CAN & WILL DO…⁠Water the seeds of tomorrow in ways that will truly nourish a more hopeful and just future. ⁠Or in this case, bring those seeds to the Water. Let them feel empowered, inspired, and healed from Her source of infinite, unconditional, universal, love.⁠
LOVE IS THE ONLY WAY OUT & OVER FEAR. ⁠
SO WE CHOOSE THAT: TO SHARE AND SOW LOVE AND ASSISTANCE.⁠
Today, tomorrow, for eternity. ⁠
HELP US BE THE CHANGE. ⁠
LEARN MORE & join us, shop or even better, donate directly to @surfbusfoundation 🖤🤎🤍
XO
DONNA & TEAM BETTY