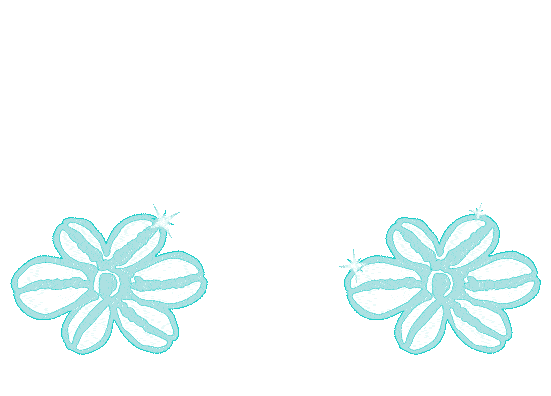 Spring is in the air Ocean Lovers!  B

etty style this season is all about pretty pastels, fresh designs, new home goods & limited edition gifts that bring a bit of beach bliss &  fun vibes indoors or out to you and your family. 
BETTY SPRING STYLE & GIFT GUIDE
---
Betty Mermama & Merbaby Tees by Tiki Tony
The cutest tee yet! A collaboration with our pal Tiki Tony. Screened locally in Ventura, each one is a custom ombre color spread using my two Betty fave colors, mint and teal. With so many Mermamas out there bringing new littles into our lives, it's a fabulous Mother's Day gift. They're so adorable, we had to make one for the merbabies too!

---
Bliss Candles Bring the Peace of the Beach Indoors
The magic of waves kissing the shore, fresh island flora & beachside bliss. Ocean, plumeria, coconut, grapefruit & lemongrass — fill your space with the comfort of your fave memories spent seaside. Topped with genuine sea glass to bring you the stoke of a beachcomber hunt ($24)
---
Shop our Special Betty Gift Set for your Beach Bunnies
Sweet things are coming together for Spring. Gift your beach bunnies this pretty pastel Betty Spring bundle, save $11, and spread a smile from ear to ear ($40)
This limited edition gift set includes our lush Travel Jewelry Case in turquoise, one Adina Pearl Friendship Bracelet in your choice of five fresh colors & a Betty Mystery Sticker Pack loaded with a fun mix of stickers. 

---
Add Even More Betty Goodness to Your Spring Gift 
Named after our April Betty, this little sea glass pretty is super unique with a double twist band design that stacks easy on itself  or other Betty faves to level up your ring game. What Annalie says, "I love how dainty & stackable it is, so fun!"
The Perfect Wave Ring Gleaming in Gold
Our April ring special is perfect for feeling the stoke of a perfect wave everyday $18 through April.
Check out this Betty classic in STERLING SILVER (only $12).
---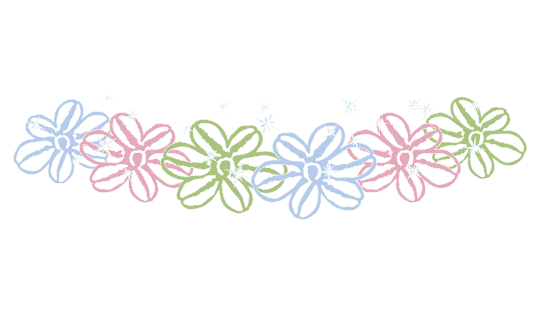 HAPPY SPRING
XOXO 
 With so much love from Ventura Beach
Donna & Team Betty 
♡