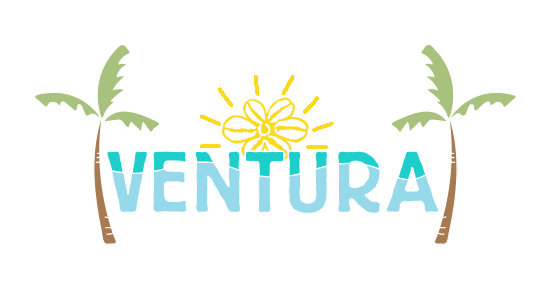 You asked, so we're making it happen (again)!..
On SATURDAY OCTOBER 12 from 11AM-6PM the Betty custom silkscreen swag shop will be open for biz out front this coming Saturday. The weather is looking so fine, and we've got lots of blanks ready to make your own custom screened Betty threads. Our buddy Kevin from Puhl Prints is coming back with his sweet travel rig to Bettify your life just a bit more.
We had a blast last time we did this, seeing all the cool ideas you all had! There's a lot of room for creativity choosing colors and placing the screens where you want on the tees, tanks, hoodies and more that we have (ready to screen) in stock and even bringing your own items to embellish, for example jeans getting a back pocket flower or the BETTY OG logo down the side.
Don't miss out on this chance to create your own one of a kind Betty designs to wear to work or school or workout.  Bring your own threads, or, like last time, we'll have loads of cute blanks to choose from starting at just $10.
We will also have blanks in youth sizes for the littles and tees and hoodies for the guys to make Ocean Lovers wear. The whole family can get something made!
If you bring your own, just make sure the surface of the fabric is clean, flat, and has a big enough flat area. Our smallest screen designs, the Betty Flower and our Ocean Lovers circle wave logo, are about 2-3″ each, but need a few inches extra space around them for best results.
HOW IT WORKS: 
1. Choose your threads from the rack outside (or bring your own) and let one of us know what size(s) you need so we can get it for you.

2. Choose the designs  you want screened onto your item(s) and how many.

3. Your first screen is $10…  want more than one? Just $5 per additional screen.

4. Check out, get a ticket, and give it to Kevin along with the garments and watch the magic happen.

5. Rock your custom Betty threads like nobody's business. They are ready to wear!

Check Out Our Betty Birthday on YouTube
Missed out on the Betty B-day good times when this all started? No worries. David shot a sweet little video, and captured super fun moments celebrating 12 years in our Downtown Ventura Shop. While you're there, subscribe to the Betty YouTube channel and plug into more ocean-inspired awesomeness.
Sea you there! Yew!
Xoxo
Donna & the Betty Babes