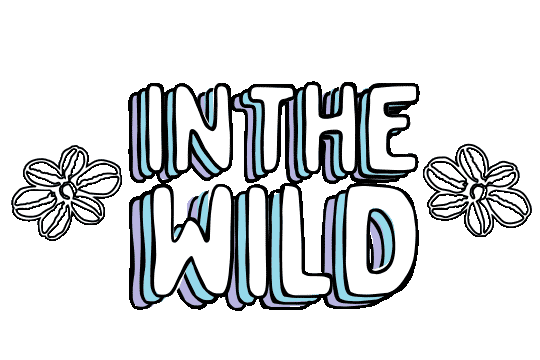 We design our Bettys to endure days and nights spent working or playing hard whether your in the office, classroom, or in a board meeting (and by that we mean, with your board surfing waves) … but seriously, it seems like Betty babes play the hardest out there in the wild.
How do we know? Because even though we use ultra tough USA-made nylon, the sturdiest silver clasps, and create with the highest quality design in mind, some of you come back to us bummed with broken Bettys in hand, and a story about how it got that way.  A lot of those stories are about rough and tumble, fun-having tomboy adventures in blingin' style with your jewelry on from head to toe. Which can mean beat up and busted Bettys jewels. Boo.
Click that huge link above to learn out about our promise that with normal wear, your Bettys will last for like a really, really long time.
But we know you're far from normal.
Because that's just not how you babes roll, surf, skate, swim, hike, play, live… keep having the best time ever out in the wild. Betty's got your back.