With Summer right around the corner, there's so much to celebrate!
Snag our Ocean Lovers Baseball Tee for Dads who spend time in the sea. Perfect for those overcast mornings watching the sets roll in. Think your pops would get pumped to jump in the water after gazing at epic wave art? A signed David Pu'u print from our Ocean Room Gallery will do the trick. With so many images to choose from, one is bound call that old dude who rules into the surf.
Ocean Loving Dads must have. Circle Wave Baseball Tee $26
Got some grads in your life who deserve a rad gift for all the hard work they put in to throw that weird hat in the air? We've got the Betty goods for that special moment.
If your local Ventura grad is going away for college, why not send them with a cozy piece of home for those times they'll really, really miss our little slice of Cali paradise.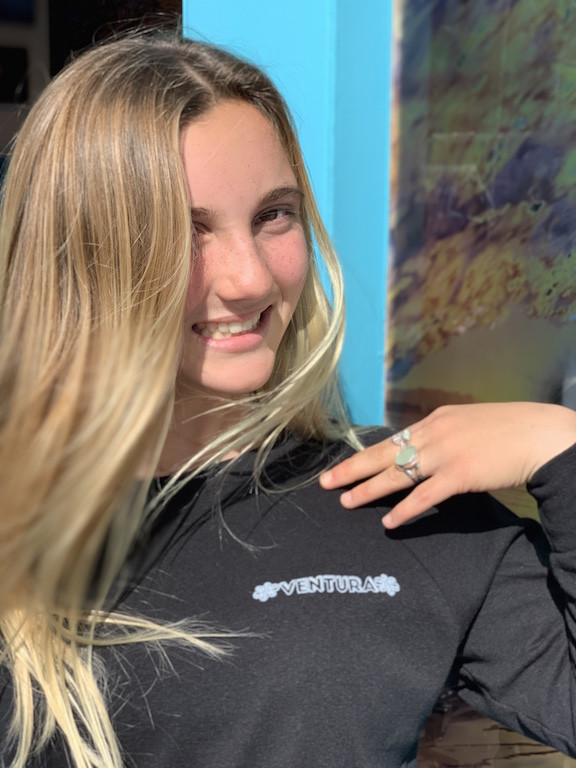 Best of all is, whether you come to the beachside Betty shop in Ventura or order online, your gift will come wrapped & ready to take to the party.
We show up just to put that special touch on the gifts sure to stoke out your favorite grad or Dad!