2023 brings brilliant new energy into the days ahead, so we're celebrating the New Year by giving our girl Ava the Betty spotlight. Her bubbly personality & high vibe brightens up Betty HQ like a thousand suns. We got the latest, here's what she shared…
"I am currently a student at Ventura College in nursing studies. Having been diagnosed with Type One Diabetes since the age of two, I want to be a voice of guidance for others on their journey with it as well…
"I love to be immersed in nature when I'm not at school or working. It's a safe space for me to place my thoughts. I love taking walks through my family ranch or on the lovely beaches here in Ventura. I am really into spending time with friends and loved ones. I love quality time! Taking bits of my day to have gratitude helps me stay grounded in my life, and i especially love to do that with others….
My goals for 2023 are to get my Certified Nursing Assistant license, complete my spring semester, and follow wherever life takes me."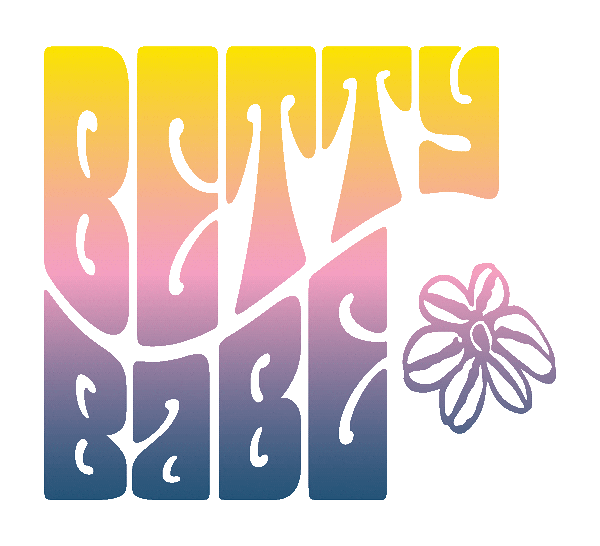 WE LOVE YOU AVA! Keep beaming bright & slaying your goals. You're absolutely golden Babe!
Follow her adventures at @ava._rosenthal & @bettybelts
THE AVA DESIGN
Gleaming with divine detail, dreamy shell shades, and classic stone cut inspired shapes, this Betty Collection had Ava's heart from first sight.