March leads us into the warmth of a new sweet season blooming with potential– just like our Betty of the Month. We're so excited to celebrate our very own Betty Shop Babe, Koko! Her passion to bring more happiness into the world around her keeps Betty vibes high here at HQ.  We got the latest, this is what she shared….
"Hi everyone! My name is KoKo, Im 18 years old and I'm a student at Ventura College hoping to pursue a career in education… 
"I'm committed and passionate about promoting kindness, equality and fighting against discrimination…
I firmly believe that education can be a powerful tool for promoting equality and kindness, and Im determined to use my skills and passion to make a difference in the world…
My goal for 2023 is to live life to the fullest!"

With your killer style, stellar customer service skills & attention to detail, we couldn't be more blessed to have your amazing soul here to beautify our Betty days in your own way. WE KOVE YOU KOKO! 
Follow her adventures @k0konut_ & @bettybelts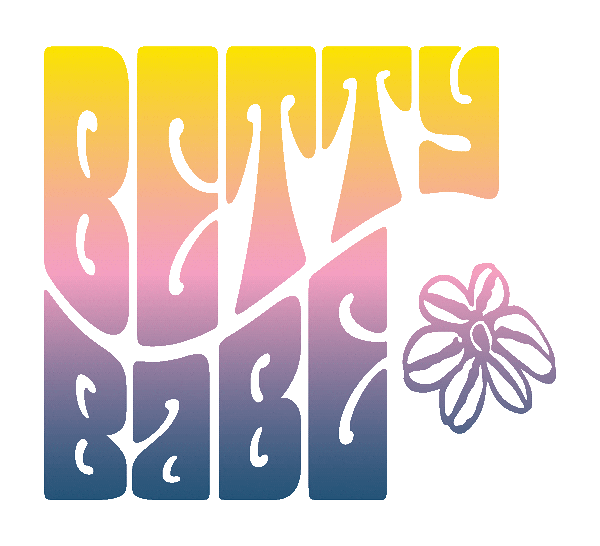 WE LOVE YOU AVA! Keep beaming bright & slaying your goals. You're absolutely golden Babe!
Follow her adventures at @ava._rosenthal & @bettybelts
THE AVA DESIGN
Gleaming with divine detail, dreamy shell shades, and classic stone cut inspired shapes, this Betty Collection had Ava's heart from first sight.