The biggest date night of the year is coming up. Shimmer & shine for your Valentine with Betty gems that'll leave him dazzling alll night long.
Bella means beautiful & yes she is!… Named after this Betty shop bombshell, these bewitching Bella Hoops add the right amount of romance for flirting over cocktails, dinner by candle light, or a moonlit walk on the beach.
Hypnotize with The Bella Waterfall Hoops in Ocean.
The Lauren Choker for a touch of shimmer to frame your sparkling smile.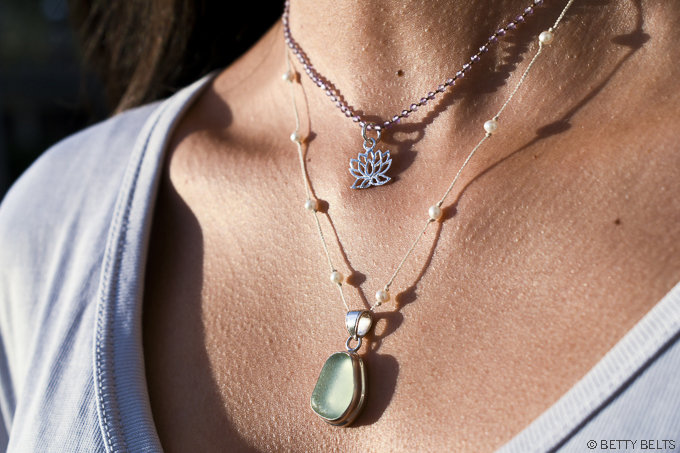 An amethyst Lauren layered with a Lotus Charm, pretty Adrianna Pearls & a Classic Sea Glass Pendant.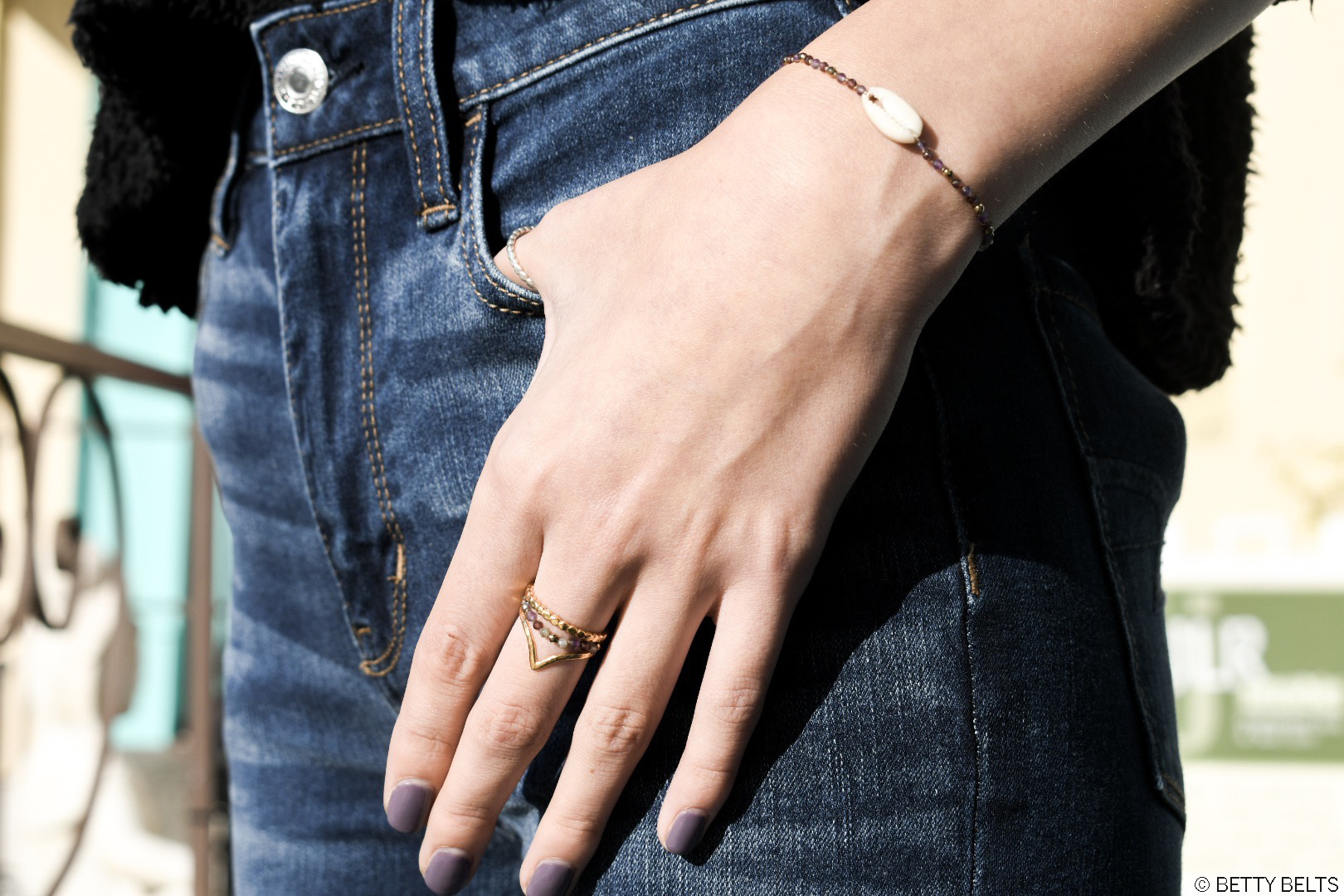 Lauren Ring & Cowery Gem Bracelet in Sunset stacked up with gold plated Betty Faves for sweet sparkle at your fingertips.
Here's the best part girls, after the date is over, the dazzle doesn't stop there. Don on these pretties for any special occasion & shine on.
Happy Valentine's Day!
♡ XoXo ♡