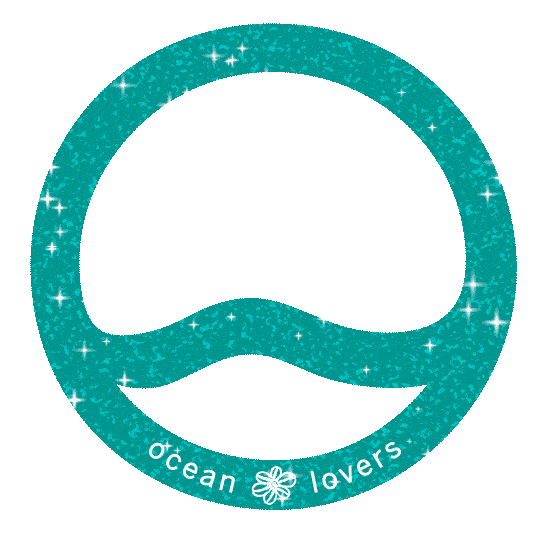 UPDATE: Mahalo Betty Family!
$645 RAISED for MTC Surf
W🥹W! Thanks for your support so far Ocean Lovers! Together, we've raised a total of $645 during our Easter Cause Day Event supporting More Than Conquerors Surf.
We raised $645 on our Easter Cause Day for this amazing organization that transforms the lives of local foster youth by connecting them with the ocean.
Thank you for being a part of their journey!
---
⚡ ONLINE FLASH SALE DEETS ⚡
WHEN: SAT 4/8/23 @ 7pm PST – SUN 4/9/23 @ MIDNIGHT PST
WHAT: 20% OFF ENTIRE ONLINE SHOP
20% OF SALE PROCEEDS DONATED TO MTC SURF ORG
USE CODE:  LOVINGKINDNESS
(EXCLUSIONS APPLY, I.E. GIFT CARDS)
For our Cause Day celebrating the Betty Brand's big 20, we wanted to give you even more time to shop this epic (and rare!) sale. It's your chance to snag early Mother's Day gifts, shop for a Graduate, or score that Betty style you've been swooning over on a sweet ONLINE DEAL!
 ❣ REMINDER ❣ The Betty Shop in Downtown Ventura will be closed Easter Sunday for staff to enjoy a family day.
💛🙏💛
Infinite gratitude again for doing your part & contributing toward this small but mighty cause organization whose mission is to, "provide foster youth with the ultimate surf experience in a safe and fun environment while encouraging personal growth, community and faith." Your online order will not only bring stoke to your doorstep, but will spread much needed hope & help to the lives of those who deeply need connection & care.
With so much Ocean Love,
♡
Donna, Team Betty & Team MTC