Wedding Party Jewelry Gifts
Hey there, gorgeous Bride-to-be. First of all, Congratulations! Secondly, we know you've got a lot to plan, especially for your bridesmaids– dresses, shoes, flowers…. but here's a beach Bride no brainer, give your babes some Betty bling to grace the isle with you, or as a sweet token of appreciation for being a part of your special day.
We offer a 20% bulk discount for Brides planning to gift their girls some jewelry. 
To get the deal, you must order six or more of the same design.  The same discount will apply to any amount ordered over the six item minimum. (Note* Orders are approved on case-by-case basis).
Not able to come in to the shop? This works online too! Once you've  filled your cart, please send us a note via a text to the shop at 805-648-6997, or, email to receive an individual discount code.
Stoked for your big day beautiful!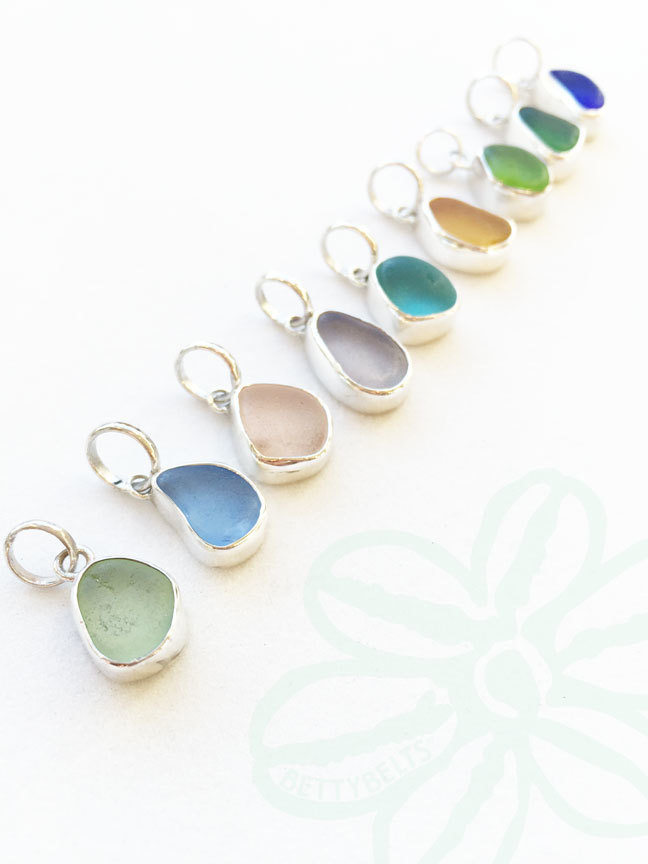 A rainbow of color choices for your bridesmaids