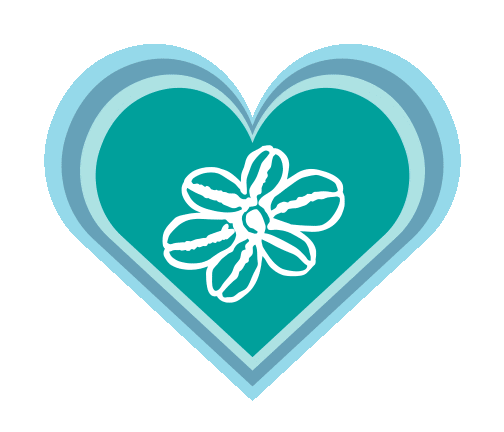 YAY! A BETTY CAUSE DAY!
UPDATE:
Wow, just wow 🤩
This is pretty amazing! Thanks to you shopping yesterday's flash sale online and the fun closeouts sale we had at the shop, we had a record day and were able to raise $4300 for @east_bali_poverty_project 🙌🏼
This is one of the causes we've been supporting over the years the longest and we know for a fact that this money will make a HUGE impact for them. The money goes toward supporting the children's education in this community that was in such poverty that it was on the brink of extinction when help arrived and EBPP was founded. Read more about @east_bali_poverty_project at the link in bio and see how you can donate if you missed out! Or go to Bali and volunteer!
As you know, we make our jewelry on Bali in our studio there. So donating to this cause is one of the ways we want give back and support the Bali people.
---
⚡ ONLINE FLASH SALE DEETS ⚡
🕕 STARTS TONIGHT 🕕 
◉ WHEN: WED 7/11/23  TONIGHT @ 6pm PST –
ENDS THU 7/13/23 @ MIDNIGHT PST
(TONIGHT & TOMORROW)
◉ WHAT: 20% OFF ENTIRE ONLINE SHOP
20% FROM SALE PROCEEDS DONATED TO
USE CODE:  20FORBALIKIDS
(EXCLUSIONS APPLY, I.E. GIFT CARDS)
Local Babes, get this killer deal and choose in-store PICK-UP at check-out with your online order. Please allow 1-3 extra biz days for processing, as we'll be very busy due to a high volume of orders & in-store customers. Online purchases cannot be combined with any other promo codes (i.e. Betty Bucks rewards & does not apply to previous purchases. Final Sale. Thanks so much for your patience as we pack & ship your Bettys with love & care.
💛
Are you local and wondering if there's a sale in-store at the Betty Shop?
🤩 YES THERE IS!!!
👇 Scroll down to check out details below👇
This Cause Day will keep the love and support flowing to one of our nearest and dearest organizations, the East Bali Poverty Project. If you've been in the Betty loop for a while, you may already know they've been in our circle of giving for many, many years. The dedicated and challenging work they do is truly life-changing for those they serve– bringing integrity, hope and opportunity to a remote, and deeply disadvantaged corner of the world.
>>CLICK HERE<< or on the video we made below to learn more about their mission to "eliminate poverty and promote culturally sensitive, sustainable social and economic development in the impoverished rural communities of East Bali, Indonesia, prioritizing the health, nutrition and education of children."
---
BETTY CAUSE DAY SALE IN THE OCEAN ROOM
⚡ IN-STORE FLASH SALE DEETS ⚡
❣ ONE DAY ONLY ❣
◉ WHEN: WED 7/12/23 @ 11am- 5pm (TOMORROW)
◉ WHAT: MAJOR MARKDOWNS ON
OVERSTOCK ITEMS & IRREGULARS INCLUDING
SEA GLASS RINGS & PENDANTS
PRE-LOVED BETTY JEWELS
SAMPLE DESIGNS & MORE!
(ALL SALES FINAL – CASH PREFERRED)
 ◉ WHERE: BETTY SHOP IN VENTURA
*SALE ITEMS IN THE OCEAN ROOM ONLY*
(STOCK LIMITED & WHILE SUPPLIES LAST)
◉ WHY: 20% FROM SALE PROCEEDS
DONATED TO EAST BALI POVERTY PROJECT
◉ THINGS TO KNOW:
* Be prepared to wait. There's a 10 minute shopping time limit to manage expected wait times, the line & snug sale space.
* Thanks for bringing kindness & patience with you as we'll be doing our very best to make your shopping adventure fun & fabulous.
* Bring an umbrella for extra shade in line if you need it.
* You're always welcome back in line for another shopping sesh if you need more time to shop.
* We appreciate & cherish you Betty Lovers!!!
🙏
Infinite thanks again for your doing your part in reviving a once desolate and forgotten community through visiting our beautiful Downtown Ventura shop, the Ocean Room Gallery, and through shopping Betty Online.
With so much Ocean Love,
💙
Donna, Team Betty & EBPP