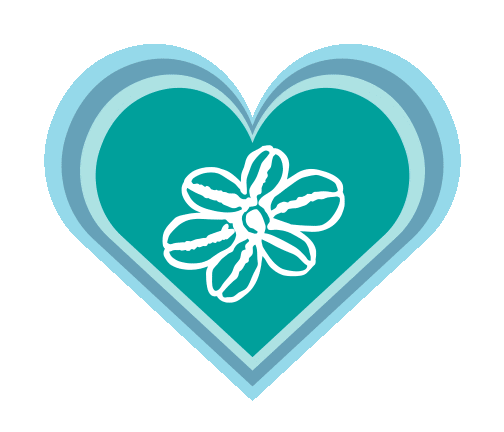 UPDATE: Mahalo Betty Family!
$4638 RAISED FOR MAUI + WTC MEAL RELIEF
W🥹W! Thanks for your support so far Ocean Lovers! Together, we've raised a total of $4638 during our 2-day Betty Cause Event supporting the @wckitchen feeding frontline workers/fire survivors in Maui & throughout Hawai'i … but there's so much more help needed 🆘⁠ We are planning on another fundraiser soon TBD, and meanwhile have made private donations to individual families' fundraisers as well, stay tuned on the Betty Socials. This is heartbreaking and there is so much to do!
⁠
---
A

BETTY

CAUSE

EVENT
🔥 HELP HAWAI'I 🔥
In the wake of devastating wildfires burning in Maui and throughout Hawai'i, Betty Belts is directly donating to the World Central Kitchen — a cause organization on the frontlines feeding evacuees, first-responders, and emergency workers. Ventura Locals, we know the heartbreak of such pain, this is a chance to show your support for those in dire need who lost everything, and those feeding them– helping them survive on the most essential level.
2-DAY BETTY BENEFIT EVENT
⚡ ONLINE FLASH SALE DEETS ⚡
◉ WHEN: SAT & SUN 8/12 /23 – 8/13/23 (ENDS 11:59PM PST)
◉ WHAT: 16% OFF ONLINE SHOP
25% FROM GROSS SALES
DONATED TO WORLD CENTRAL KITCHEN
USE CODE: 25FORHAWAII
(EXCLUSIONS APPLY, I.E. GIFT CARDS)
Local and wondering if there's a sale in-store at the Betty Shop?
Not this time, but…
25% FROM IN-STORE SALES BOTH SAT & SUN WILL ALSO BE DONATED TO THE WORLD CENTRAL KITCHEN SUPPORTING MEALS & RELIEF TO COMMUNITIES IN NEED ACROSS HAWAI'I
Don't need to shop but want to help?
---
WHY 16%?
This Betty Cause Event is happening as we ring in 16 years of serving you at our Betty Shop. We show up at the shop (almost) every day to add joy, peace & love in your life by keeping you connected to the Ocean & each other.
It's a privilege to do so in our small, but mighty way. Because without you we wouldn't be able to pay it forward to these noble causes doing important and critical work helping others.
XO
DONNA & TEAM BETTY