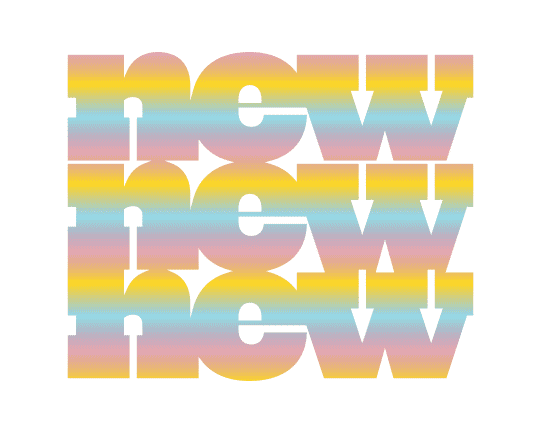 Rainbow Gemstones for the Summer Win
Our most-loved braided style is beautiful, strong & now comes in a sparkling rainbow of color with this special Summer release.
 Choose a choker, anklet, or bracelet in brilliant gemstones of amethyst, tanzanite, aquamarine, peridot, green onyx & pink tourmaline.
Rainbow Gems + Mermaid Tear. Can it get more magical? We think not.