Wear a Dreamy Drop of the Sea
October Betty Special Starts at $43
Make this your most magical month yet with our Evanne Shell Necklace.
Reg. price  starts at $58-$68 (save up to $25!). Check off the list super early– get one for your Water Mamas, Beach Besties, Surf Sisters & YOU, of course!
Genuine Paua Abalone or shimmering Mother of Pearl to match any Ocean Lover girl.
Petit & Classic pendants for sweet style options.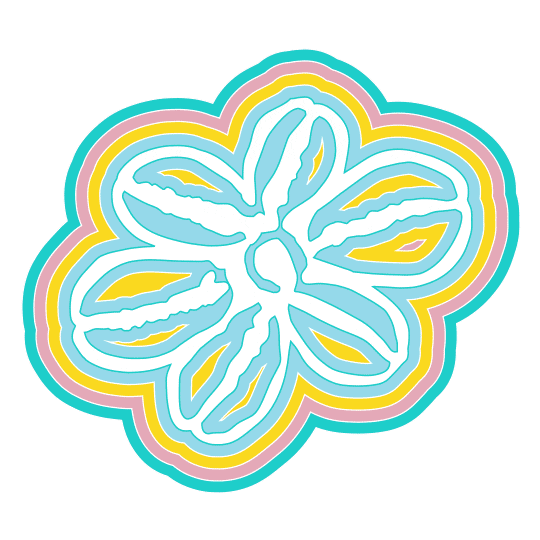 HAPPY SEPTEMBER OCEAN LOVERS!