Our February special, the Adrianna Pearls, are a girl's best friend for that flawless femme touch to your everyday. She's the perfect necklace to link an on-trend minimalist look with timeless pearls.
ONLY $32
(reg. price $42)
Betty Special throughout February
Adrianna in charcoal+peacock pearls & a Betty Flower Charm
Paired with a Classic Betty Pendant rarely set with a Rhodonite stone
Meet Adrianna, the Betty Shop Babe this design is named after & whose new-school classic style is perfectly captured in this luscious look. What Adrianna, says, "I LOVE this necklace because it's a little classy, has a romantic softness about it & is so versatile!… so easy to dress up or down."
Without her cool as a cucumber vibe & boss babe skills at Betty HQ, it might seriously be a mad house. Thanks Adrianna!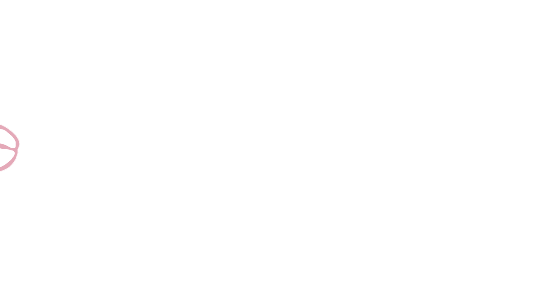 Follow Adrianna's adventures @possiblyadrianna
She plays well with so many Betty Pendants & Charms. One of our fave ways to wear is layering with another best-selling Betty, our Briana Choker (pictured above) Check out layering inspo on the Betty Instagram.